Social Responsibility and Contribution:

Dreams Nepal Holidays staff  has been committed to contribute back to the society. We firmly believe in helping people to help themselves, we also believe that our limited funds should provide diverse benefits to the society specially to the school, children's for better education or to the monastery. Dreams Nepal Holidays has been involved in financial contributions to many social enterprises in remote area of Nepal. We are coordinator a key contributor for a school for under privileged children and adults who missed their opportunity to study in regular schools. As a travel company we always seek to promote Eco-Tourism and help to the rural deployment. In the future as our business improves and develops, we hopes to provide medical and financial assistance to people in the remote areas of Nepal. We always tries to be an example for other tour operating companies inside Nepal to initiate their own social responsibility projects. Dreams Nepal Holidays has been funding on all social activities from its profit in the different activities and we always feel responsible to share the values or contribute something with communities.

Helped to our trekking porter:

After the devastated earthquake of 2015 our former clients and friends help together to those porter and staff, whom they have been victims form the earthquake have been distributed foods and immediate necessaries things provided.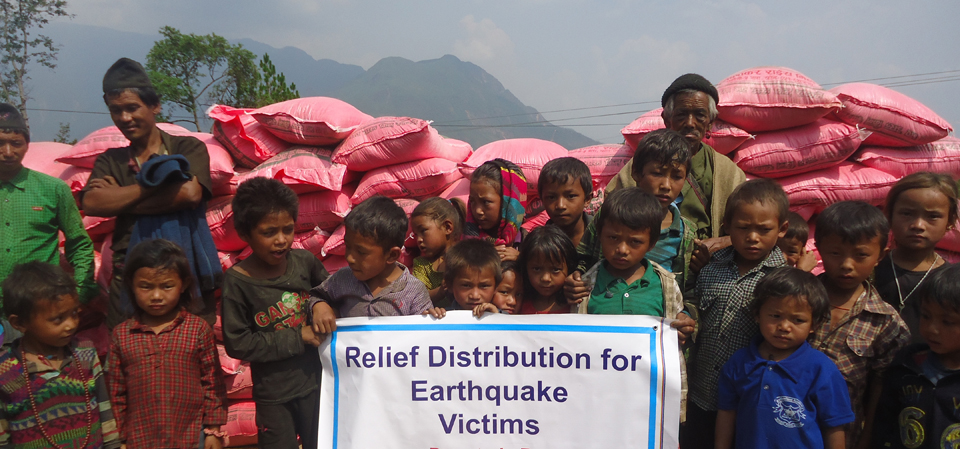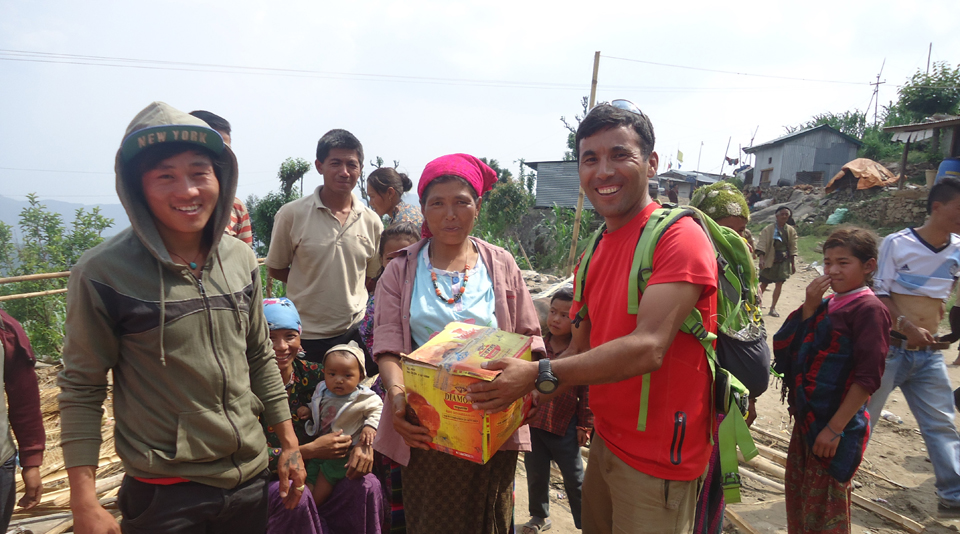 Education Contribution for poor children:

We have been planning to contribute the majority of its income towards providing funds for free schools for under privileged poor children's of students based in Nepal. Our support plays a great role in the sustainability and longevity of these schools. We believe in creating equal opportunity for those who missed theirs. We also believe in creating in brighter futures for those children. In the future we will continue to contribute towards the education and development of these schools and poor children. This make great help for their bright future so Dreams Nepal Holidays planning to contribute some percentage of our tour cost profit to the poor children schooling fee School material and stationary distribution: As we always encourage to our valuable guest or sponsor to the poor children from the remote area to contribute some school material, clothes or stationary, whatever you wish.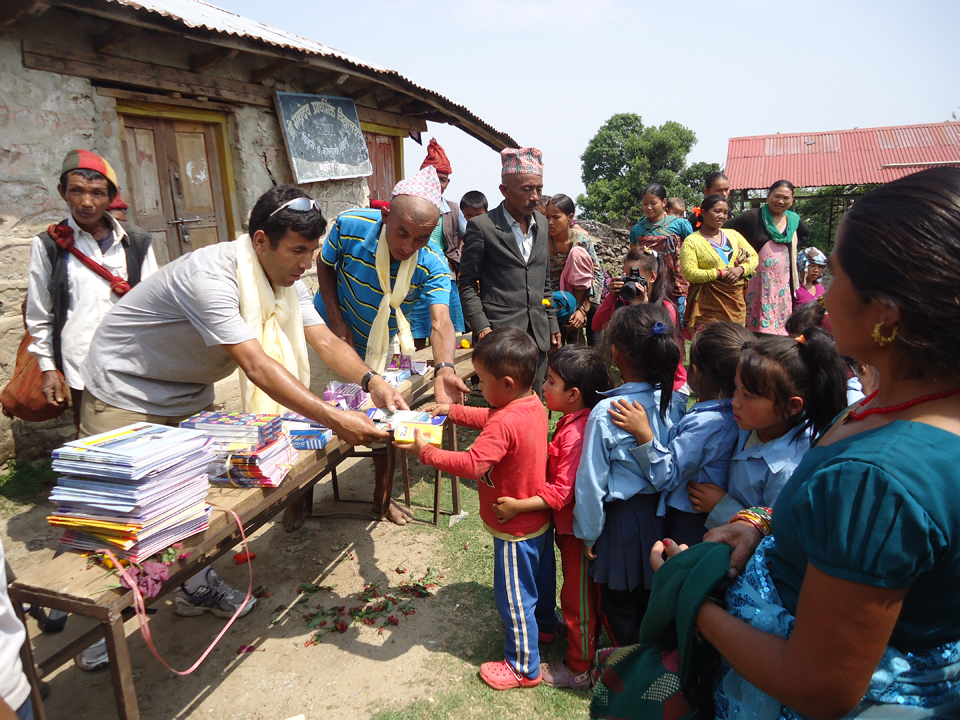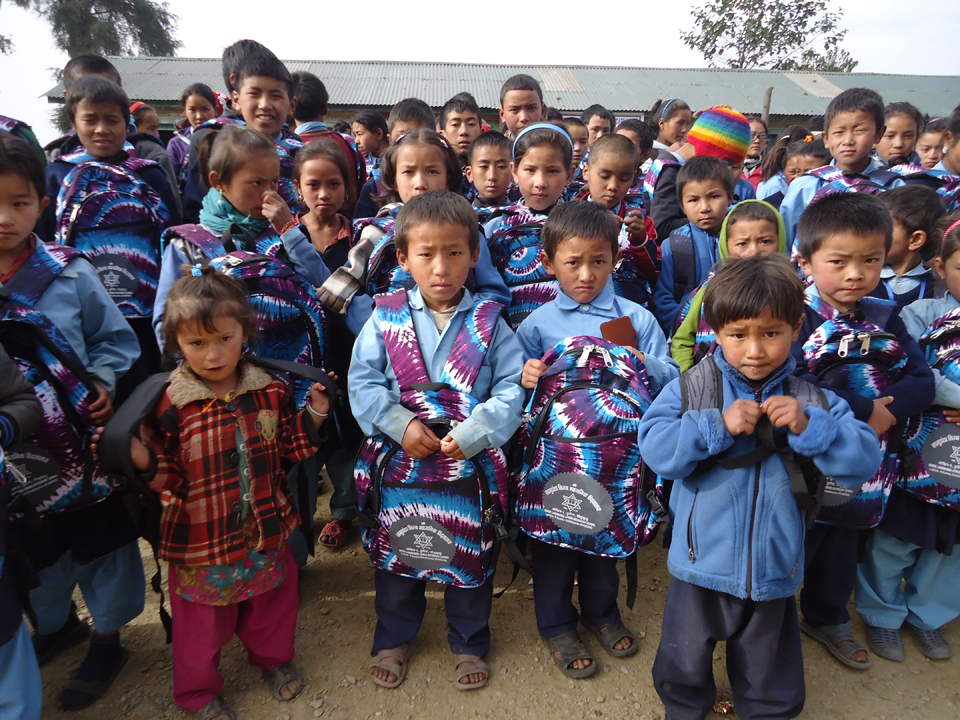 Overall since our beginning we as a social enterprise contribute a majority of our annual income back to society through our social responsibility initiatives. We believe it is important that you contribute no matter how small. We are doing many little things within our capacity with pure intentions. Clothes distribution for the rural poor: As an tour operating company we have unique access to the poor rural population, since the beginning of the company we have been collecting used yet useful clothing to distribute. We always encourage to respected guest to collect used clothing from their households to be distribute to the poor people and children. We describes our experiences when we distributed your old or new clothes to the poor communities around the Nepal. We understand the value and impact which small contributions can make in these types of initiatives.

Want to Help?

We are a small organization and when you make an inquiry its very likely you will be talking to one of the founders. We have personally taken many of the trips in the Himalaya and can advise you on current conditions and what to expect.Our goal commits itself towards overall development of the children ranging from providing food, shelter, cloth and education to providing different creative art work to instill in them the feeling of confidence, security and self-dependency as they grow up. We are not only fighting on their own livelihood, they are trying to establish contemporary circus in Nepal performance with raise awareness in human trafficking and modern day slavery in Nepal. Specially, in Asia we still have lot of problems of girls trafficking so we give priority to educate to girls mostly.

"A drop of water dries away but thousands of drop it combine together forms a big ocean" so we requests and expects you to extend your kind help by contribution whatever you can't will be very helpful for our root level sustainability project by your kind support. (More details on- www.upakar.de)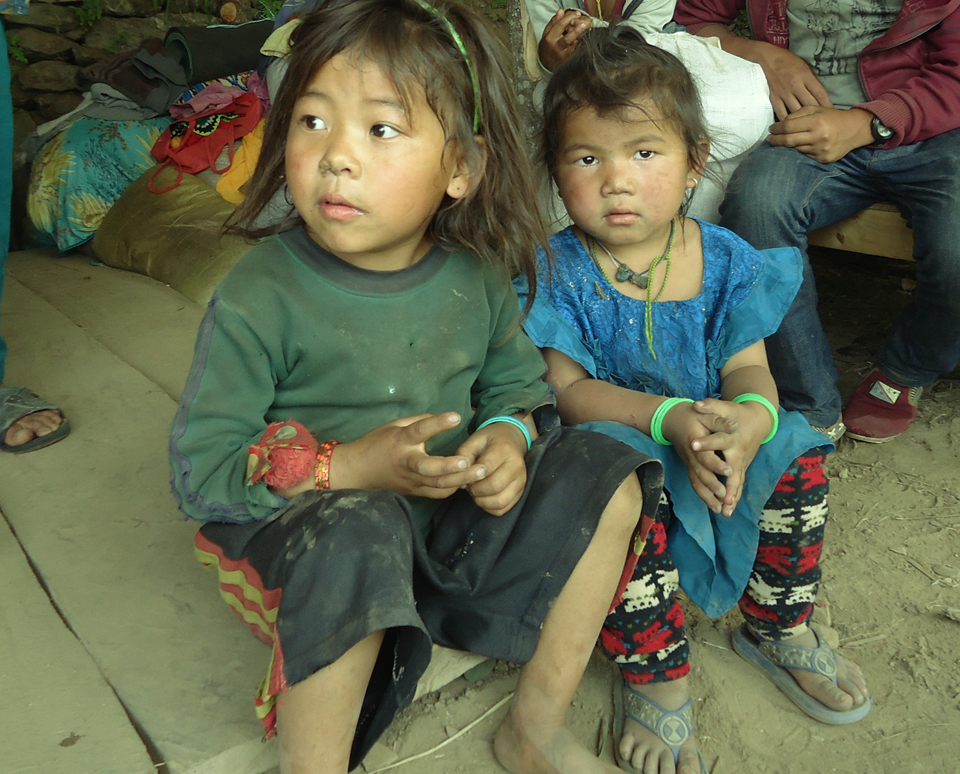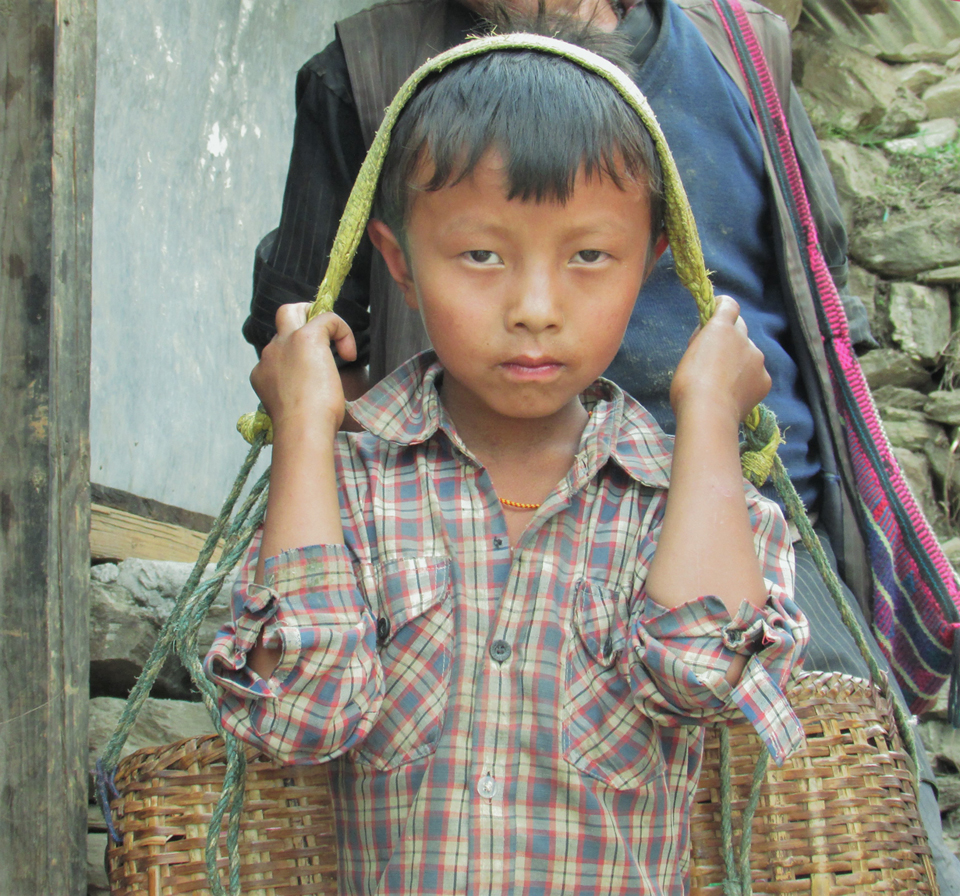 If you are social butterfly, meeting a new soul is like a to earn extra life point and Karma.
If you work as social work, It makes you feel more alive, it widens your social circle, it energizes you, it brings you a positive energy, and it gives you a potential new friend and Karma.Believe in karma, live a life with respect to be respected in return to the heaven. We are heartily welcome anyone for generous assistance in our mission to provide better education to the many more deprived children.