Our Team
Team of "Dreams Nepal Holidays"
Team of "Dreams Nepal Holidays" have always tried to live up to our responsibilities for creating journeys that match our exquisite destinations. That is why our striving for excellence never ceases to continue. We are not only the most knowledgeable for promoting holidays to the Himalayan country of Nepal but we are also the experience outside Nepal specializing in travel to Tibet, Bhutan and India. We have an unequaled selection of group and individual tours, treks, Mt. biking and climbing to the Himalaya. We are constantly inspired to introduce explore new tours, find new trekking routes, explore the culture, nature, people, go into remote areas for exploring and you could learn something new.We are here as a endearing friends in Nepal so let us share our knowledge and enthusiasm for this wonderful country with you! However, we are the better and we add value to your trip to this country as your own wishes and interest. We are pleasure to talking you and helping you plan for your trip to this this Himalaya as your own interest, time and cost valuable.It is a way that we give back to the places we love by bringing in enthusiastic travelers to these amazing places. Our staff are splendidly experienced and knowledgeable about the mountaineering, cycling, geology, botany, zoology, sociology, history and geography of the areas in which our lodges are located, providing each traveler with expert orientation to help them choose the explorations which best suit their interests and abilities and make your Journey dreams, a Reality.
        "Teams of Dreams Nepal Holidays"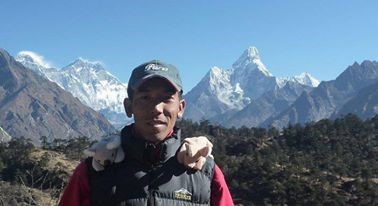 Mr. Ang Dawa Sherpa is a senior Trekking and Mountain guide from Dreams Nepal Holidays Treks and Expedition. He was born in remote are of Solukhunbu district of Nepal in eastern region. He did many treks in different parts of Nepal and climb many peaks too. Mr. Dawa has been a trekking and mountaineering guide for 16 years. He has many more years of experience with trekking and mountaineering groups including tour organizing.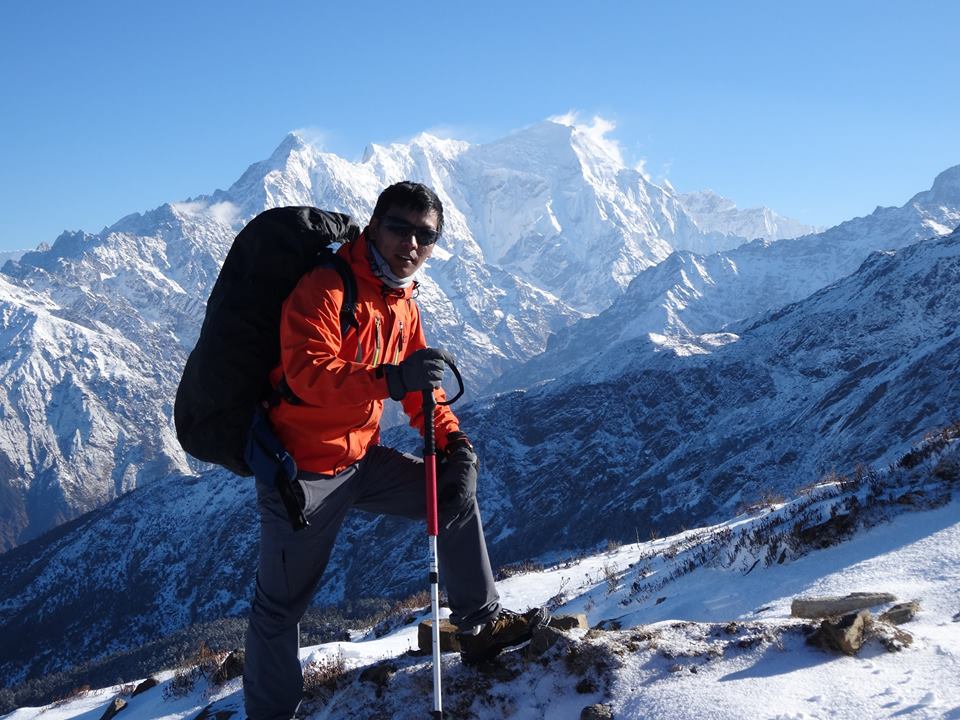 Mr. Ang Dendi Sherpa was born in Solukhumbu district, Eastern part of Nepal. He was an expert climbing guide since 2004 from different trekking office. He climbed many peaks like, Island Peak (6,189m/20,305ft), Mera Peak (6,476m/21,247ft, Lobuche Peak (6,119m/20,070ft), Pisang Peak (6,091m/19,978ft), Naya Kanga Peak (5,122m/1,6804ft) etc. Mr. Dendi also has an extensive experience and knowledge in conducting trek programs in the Himalayan regions, such as Everest, Annapurna, Langtang, Mustang, Manalsu, Kanchenjungha, Dhaulagiri, among others region. He is trekking guide license holder of from Government of Nepal and Climbing guide license holder from Nepal Mountaineering Association of Nepal.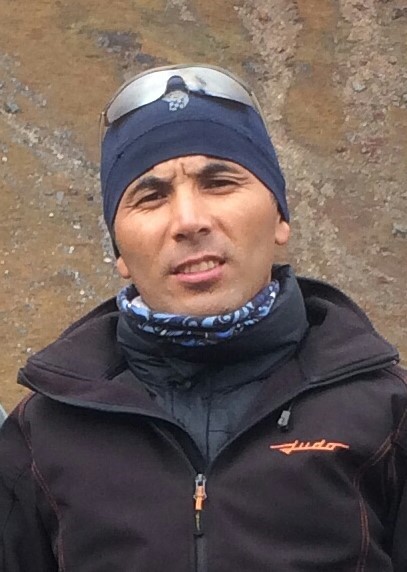 Mr. Lakpa Sherpa was born in one of the remote area, from solukhumbu District, Lokhim-9, Nepal, towards lower Everest region. After finished his High school in 1992 he begun to work as an assistant Sherpa Guide for several year to the Himalaya since 1993 to 1996 for three years. After 1996 he worked for Sherpa Expedition as a Trekking Guide till 1999. He has been an experience of over 20 years in tourism field.

In 1999 he completed Guide training from Hotel Management and Tourism training center and begun to work professionally to the tourism sector. After his trained he worked for One World Travel and Trekking as a senior Guide (Sirdar) since 1999 to 2004 .He has been worked at the Trip Himalaya Treks and Expeditions 13 years as a trekking and Mt. biking guide through Nepal and Tibet. Lakpa also working at several different foundation,which is specially supporting  to the remote area's poor children education. Education is the most important wealth of the children therefore Lakpa decided to founding and sponsoring those children whom they need education. Lakpa has been involved as social workers since he begun to work in the tourism sector.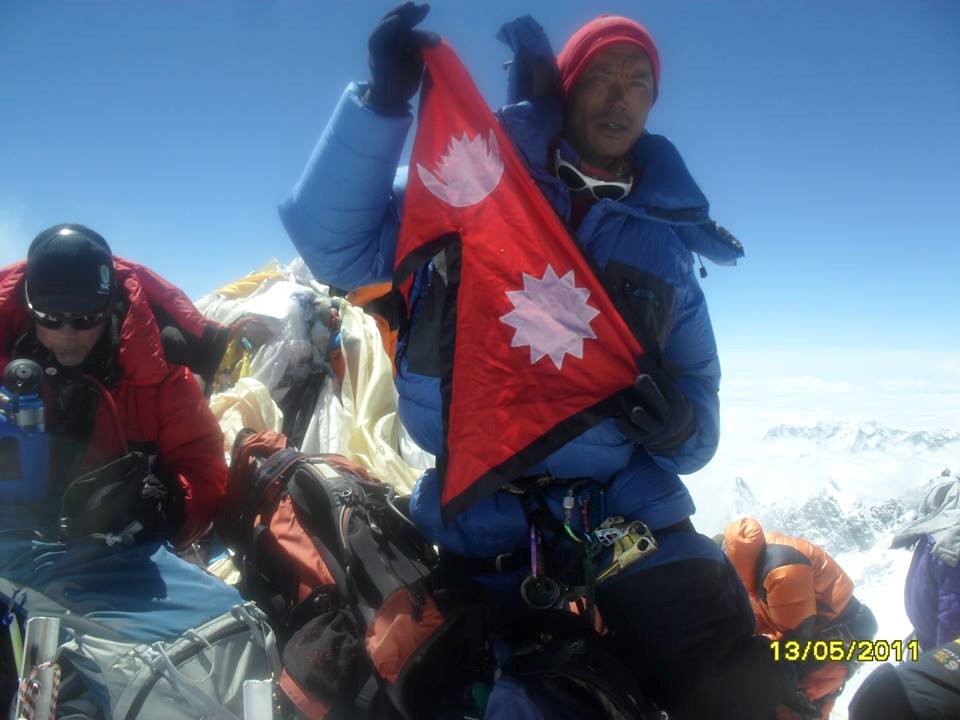 Mr. kaji Sherpa was born in Solukhumbu district of Eastern part of Nepal in Everest reagion. It is the famous region of the lower solukhumbu trekking region. Mr. Kaji has more than 20 years an experience of working as a trekking  and mountaineering leader has made Kaji familiar. He have been climbed many Peak to the Mt. Everest 8848m, Mt. Daulagiri, Manalsalu  and many other mountain and peaks. He has an experience almost around Nepal and Tibet for the trekking and climbing.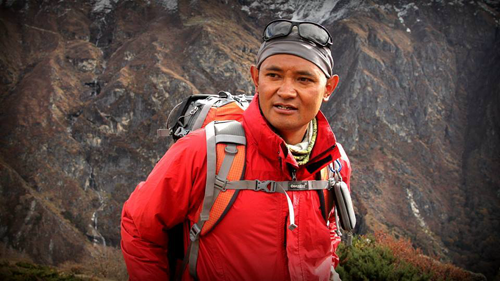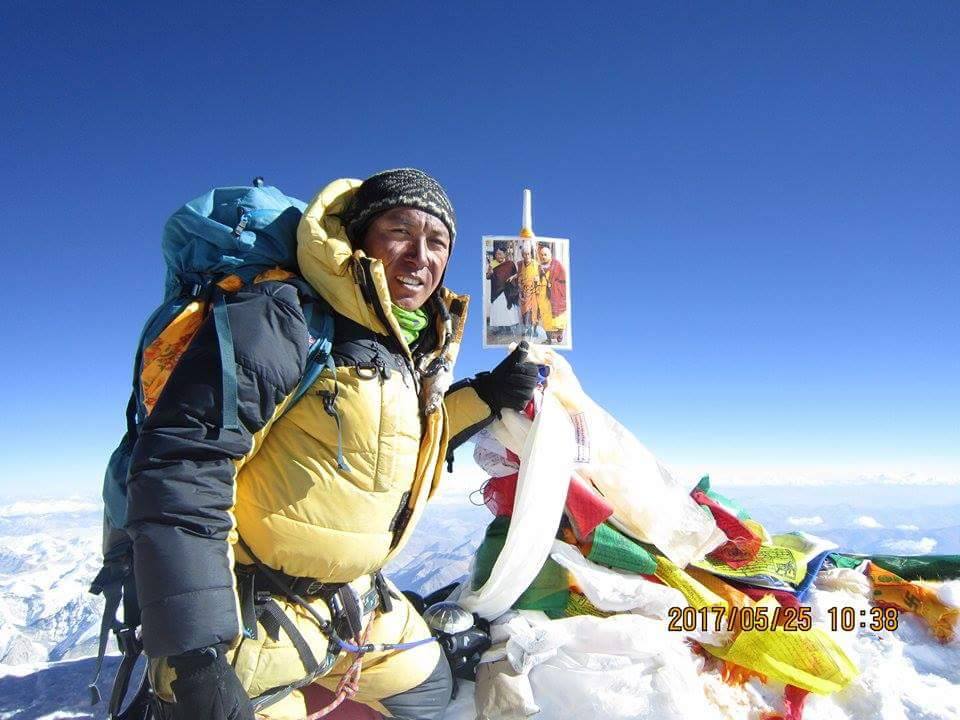 Mr. Kalzang Sherpa was born in Solukhumbu district, Eastern part of Nepal. He is a climber guide from Dreams Nepal Holidays and he did three times Mt .Everest Summit (Top of the world). Mr. Kalzang also climbed many other highest peak in Nepal such as,Daulagiri, Manaslu over 800m,Island Peak (6,189m/20,305ft), Mera Peak (6,476m/21,247ft, Lobuche Peak (6,119m/20,070ft), Pisang Peak (6,091m/19,978ft), Naya Kanga Peak (5,122m/1,6804ft).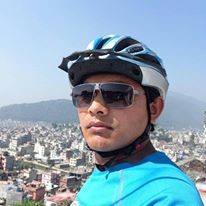 Mr. Umesh Ghimire is the assistant guide from Dreams Nepal Holidays Trek and Expedition. He also was born in Solukhubu district eastern part of Nepal. He begun to work as a porter and  trekked all over the country initially working as an assistant guide. Mr. Umesh is sincere, responsible person and an integral part of Dreams Nepal Holidays Trek.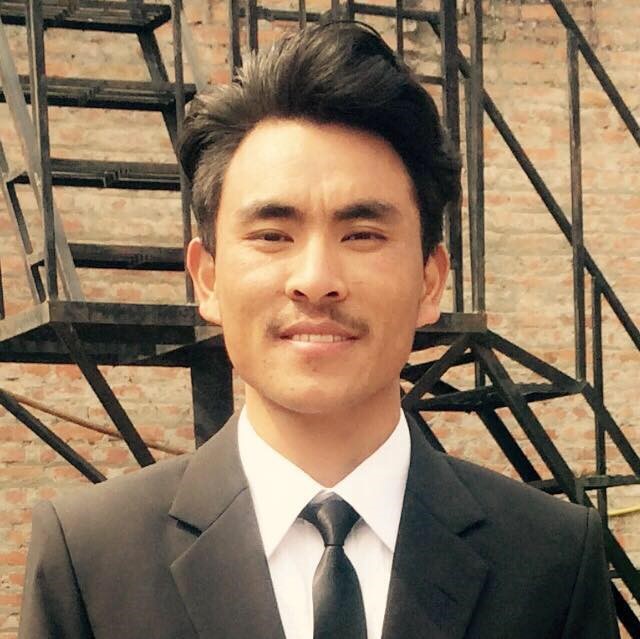 Mr. Tenzing is office administrator of Dreams Nepal Holidays Treks and Expedition. He has been actively working for the organizations as office administrator. He is studying in British College in Kathmandu, affiliated with the University of Leeds Becket's from UK. His responsibility is to install and configure and application server software. coordination of performance and stability fixes with development team, maintain system documentation,interact with users to assist with problem solving. At the part time and free time he also work as trekking guide in field.